SRHO has partnered with Tryon Clear View Group to provide managed print services to save our members and affiliates money.
Our members save money based on Tryon's decades of industry expertise along with the aggregated buying power from thousands of other clients. Tryon does not save SRHO's members money by reducing the number of print output devices, sending print jobs to centralized print facilities, or shifting color prints to black. The more SRHO members and affiliates that participate, the more everyone saves.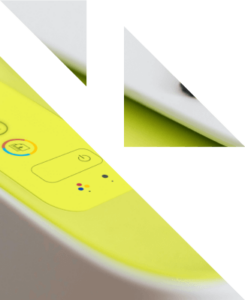 MANAGED PRINT
Save an average of 35% on your managed print.
Download a PDF about the managed print service.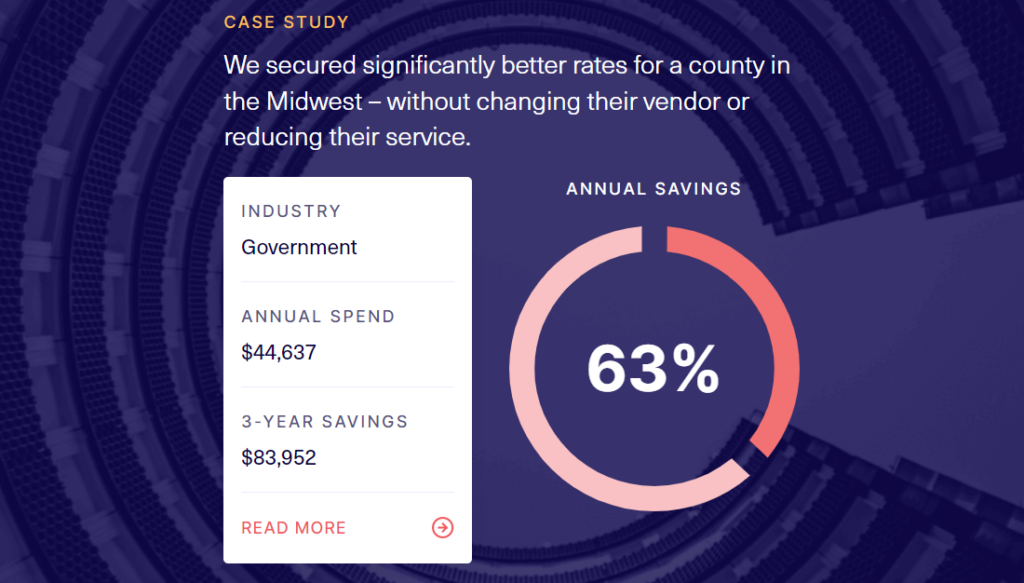 INVENTORY
Tryon creates an accurate inventory of your print devices.
A careful inventory of your print devices allows us to see where you're being overcharged by your vendors.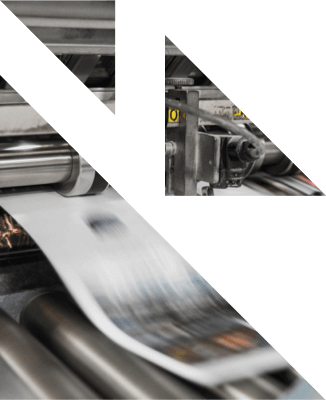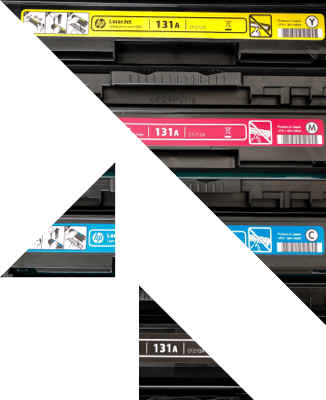 BASELINE COSTS
Establish equipment cost baselines.
We'll catalogue the baseline copier, printer and fax cost per-image – including volumes and device inventory.
RIGHT-SIZING
Match each of your print devices to your print volume.
We determine the copy volume for each of your devices and identify where you can save by switching to a smaller printer.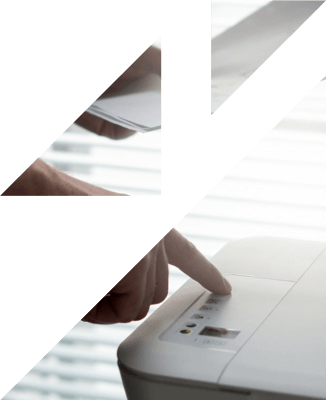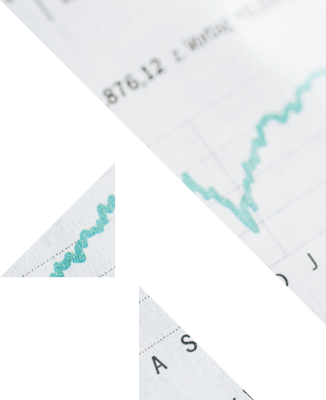 NATIONAL DATABASE
Tryon benchmarks your rates against similarly-sized organizations.
Our proprietary national database lets us compare your vendor pricing with what your current vendors are charging similar-sized organizations.
CONTRACTS
Align your bills to your contracts.
By comparing your past billing statements to your vendor contracts, Tryon makes sure you're paying what you agreed to.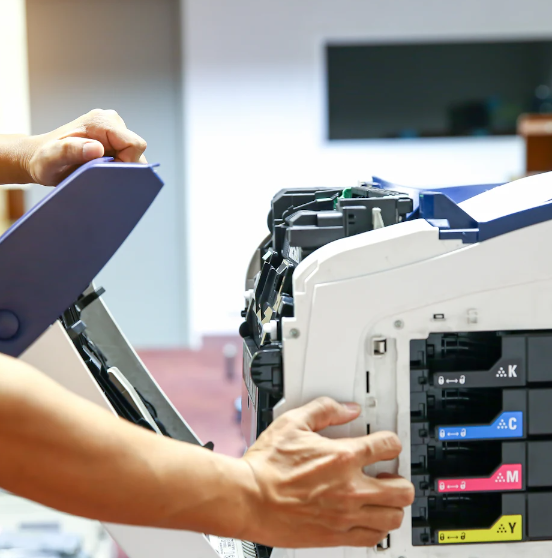 CLEARPASS
Pay only for what you print, and never lease or buy print equipment again.
Our exclusive program, ClearPaaS (printing as a service) allows you to skip purchasing or leasing expensive print equipment, paying only for what you print.
Tryon program can work with any vendor, meaning you won't have to change your current equipment.
No hidden costs or cancellation fees

No print volume minimums

No peripheral expenses
CONTACT US
Schedule a 
free consultation
with us and start saving.
No fees upfront
No savings? No fee.