About
The past decade, market and economic factors demand hospitals, healthcare systems and their associated physicians align with others to create both large enough networks to operate under population health and to create radical cost reduction by achieving economies of scale. This has resulted in a growing number of organizations opting to become part of Strategic Regional Healthcare Organizations ("SRHOs").
While the term was not historically applied, many SRHOs have existed for decades. In fact, there have been more than 60 "SRHOs" identified, making the term a permanent part of the healthcare market. The increase of SRHOs has only accelerated in recent years with nationwide support, resulting in the term being permanently branded in 2014.
Click Here to view SRHO's Company Booklet
The acronym describes provider networks, alliances, collaboratives or ACOs in healthcare today that meet the following criteria:
Strategic — Two or more significant healthcare organizations looking to achieve economies of scale by working across corporate barriers at least equal to competitors and build the geographic reach and infrastructure and capabilities necessary to succeed in population health initiatives.
Regional — Comprised of multiple healthcare organizations situated across contiguous geographies, including intra-state, statewide and multi-state markets.
Healthcare Organizations — A formal and legal structure comprised of two or more separate and distinctive healthcare provider organizations that can take different forms depending on the criteria and goals of the parties involved.
The development of these organizations led to the creation of  SRHO, The National Association in 2016.
Our Mission and Purpose
The purpose of SRHO, The National Association is to establish a national forum to produce value among individual SRHOs that were previously not connected by providing one source of information and support to address their unique challenges.
Our goal is to help emerging SRHOs advance their common interests and create the fundamental building blocks to manage risk while sustaining their overall organizational autonomy. In addition, SRHO allows organizations to create scale by developing a regional or statewide market and to achieve strategic cost reductions greater than 20%.
SRHO, The National Association allows members to:
Share experiences, successes, challenges and best practices
Accelerate the ability to improve costs for SRHO members
Build businesses on a national scope that are not feasible alone
Increase industry awareness of SRHOs and promote them nationally
SRHO, The National Association was formed in response to the rapid and sustained development of SRHOs in markets across the country. It is a natural evolution of large and important healthcare provider networks that have common business interests and the potential for national scale. Our journey began in 2016 with an initial meeting of regional SRHO executive leaders in Philadelphia which included the creation of an SRHO Advisory Board. Founding members then met in Chicago in May of 2017 to establish the organization and SRHO, The National Association was formally incorporated and launched on June 1, 2017.
In 2016, SRHO, The National Association held its first national conference in Philadelphia and a National Advisory Board was formed.  In 2017, the formal name "SRHO, The National Association" was adopted and the organization was incorporated and officially launched.
Governance and Board Members
Governance and Board Members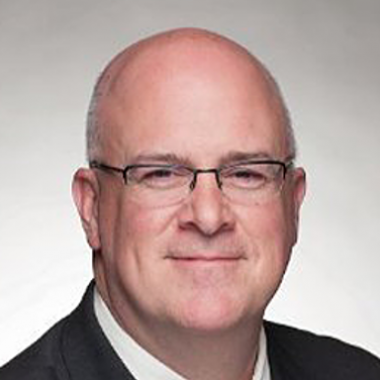 Paul Tirjan
Board Chairman
President,
AllSpire Health Partners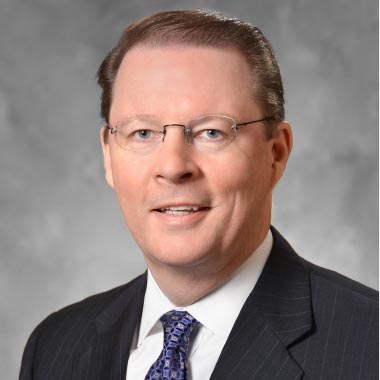 Dirck Clark
President
President,
MPact Health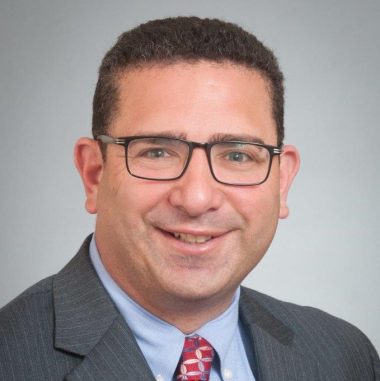 Chris Corbo
Vice President
Executive Director,
eBrightHealth, LLC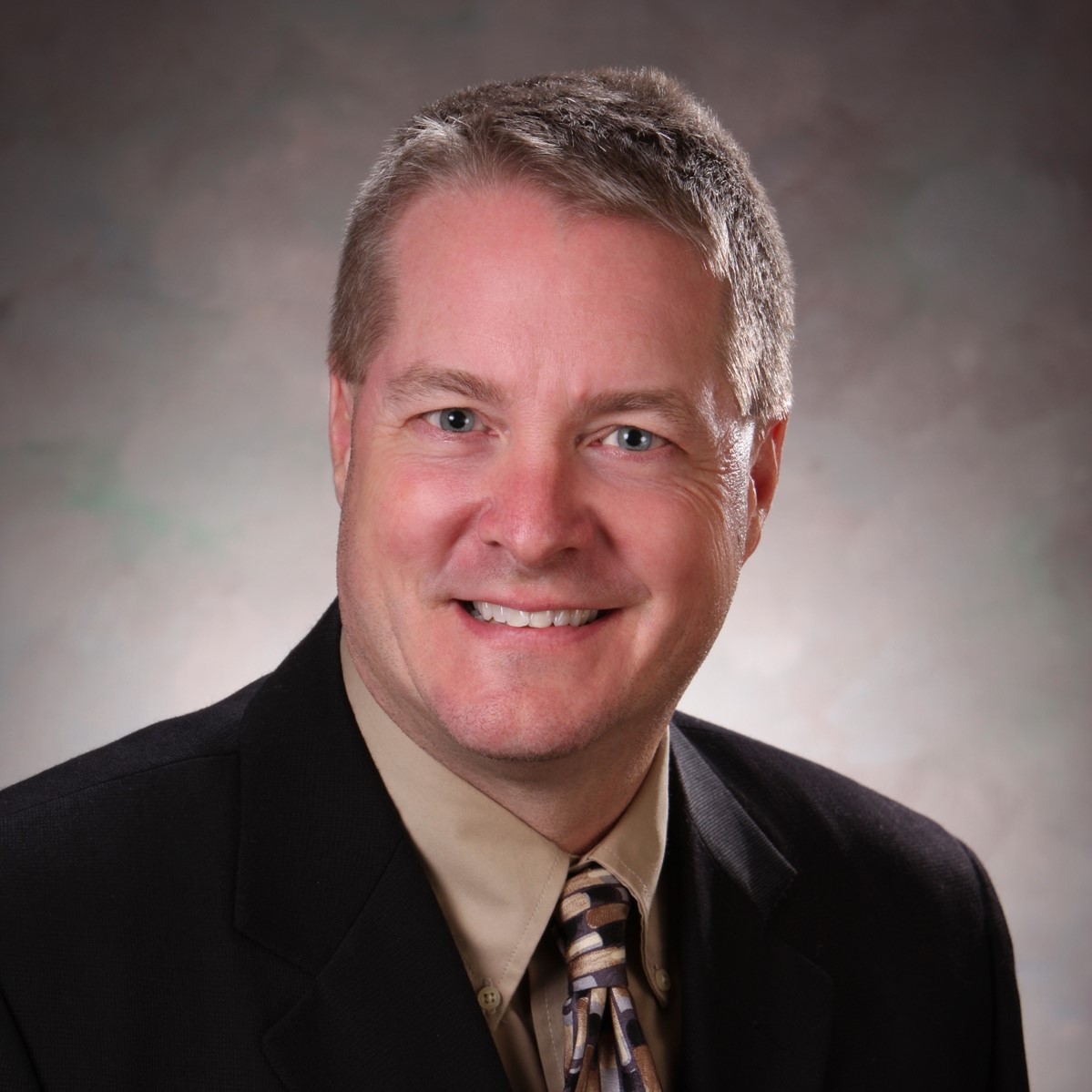 Keith Livingston
Treasurer
President & CEO
AboutHealth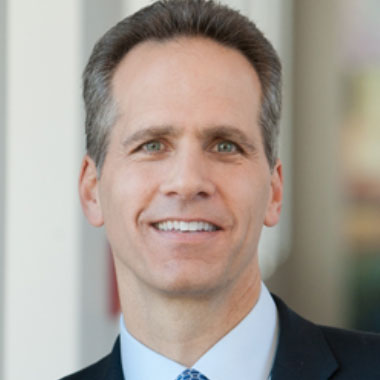 Patrick Charmel
Secretary
Chairman,
Value Care Alliance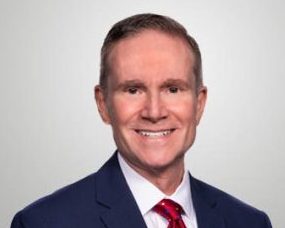 Larry Kaufman
Board Member
President & CEO,
Advanced Health Collaborative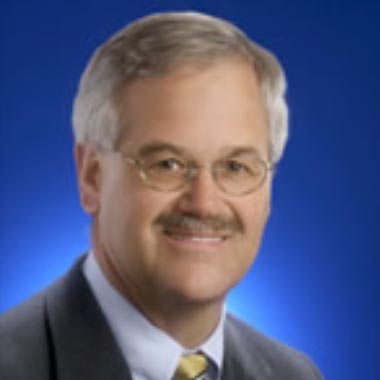 Dave Lippincott
Board Member
President,
Suburban Health Organization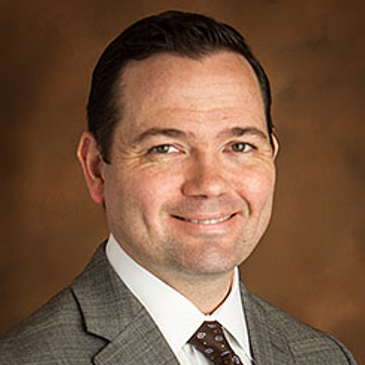 Brent McDonald
Board Member
Vice President, Strategic Development
Vanderbilt Health Affiliated Network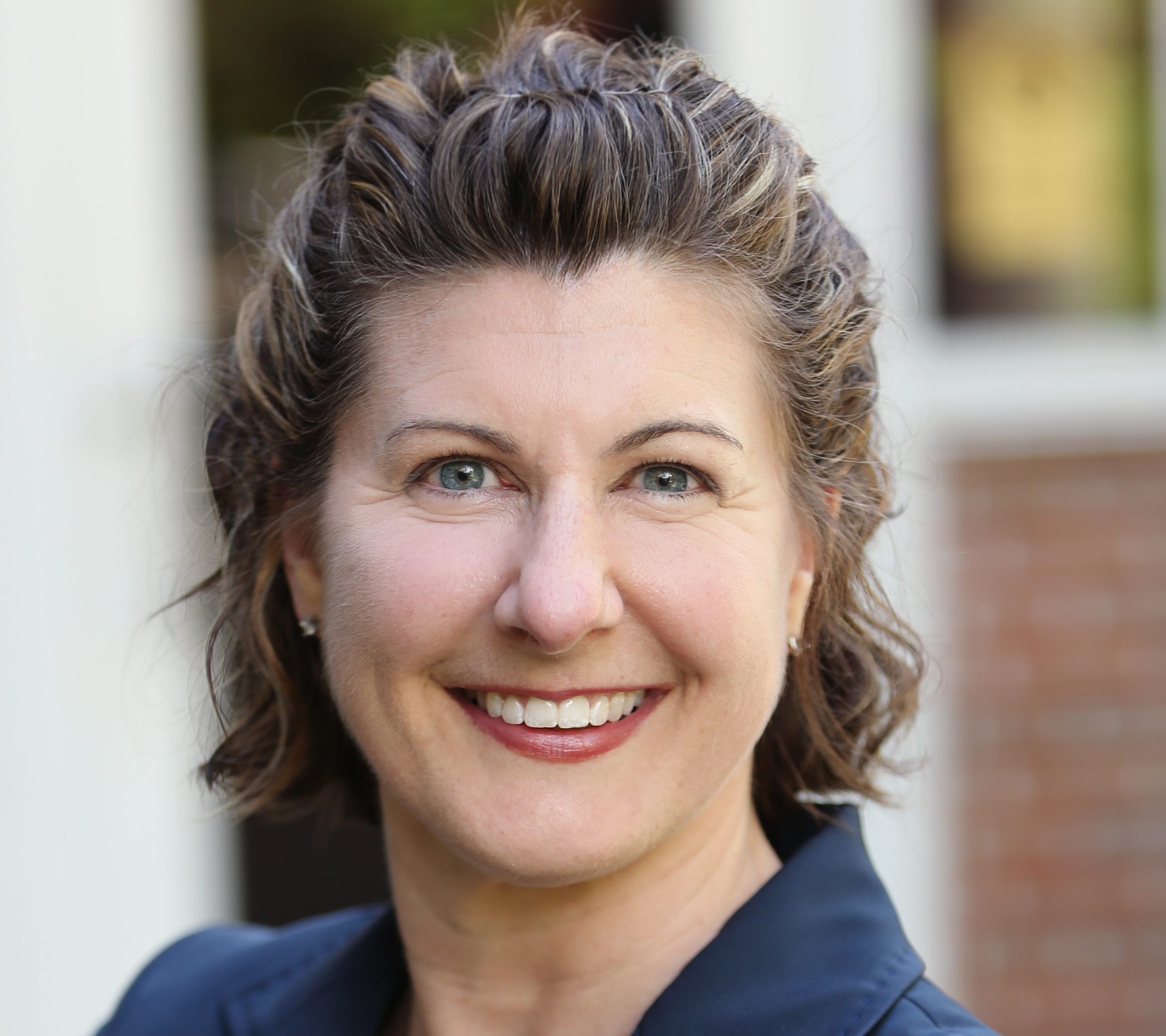 Karin Proos
Board Member
Clinical Transformation Exec.,
Affirmant Health Partners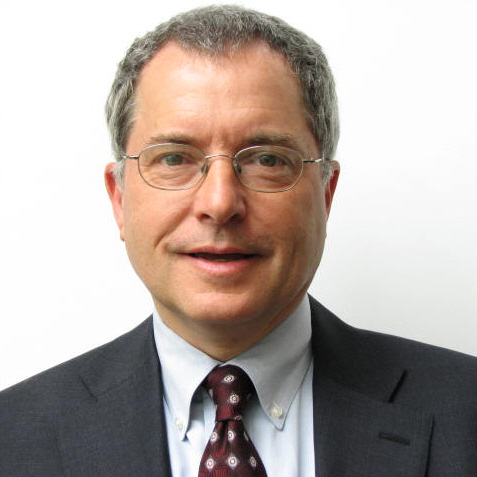 Sam Levitt
Board Member
Executive Director
MVA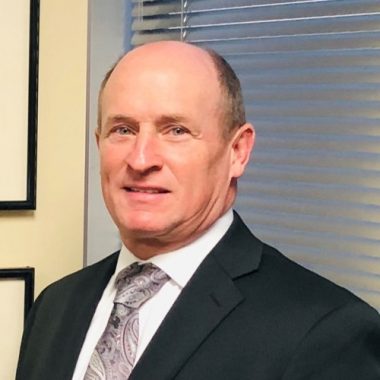 David Zimba 
Board Member
Managing Director
Kentucky Health Collaborative