Services & Solutions
Inter-Organizational Shared Services
Today's market forces require hospitals and healthcare systems to pursue cost saving strategies without compromising the quality of care. In order to succeed in population health, a radical reduction in the total cost of care is needed to effectively compete in this rapidly changing market.
That's why a growing number of SRHOs are turning toward Inter-Organizational Shared Services (IOS2) as their 'go-to' strategy to achieve higher cost savings with key health partners.
An Inter-Organizational Shared Services solution is defined as: A separate function or business entity formed and controlled by two or more sponsor organizations with an explicit expectation to produce measurable economic value.
SRHO, The National Association provides the following initiatives to help organizations explore the development of shared services capabilities:
Regional Laboratory Initiative
Cooperative Energy Management
Corporate Training and Education
Population Health Infrastructure
Pharmacy Benefit Management
SRHO HCF National Consortium
Preferred Contracting Program
Voluntary Employee Benefits
AP Audit
Scare HR Resource Pooling
Insurance Captive
Hospitalist Company
Research and Solutions
SRHO, The National Association conducts original research and provides additional solutions to help guide organizations on the path to greater cost savings. We do this by:
Performing exploratory work to identify opportunities and facilitate a dialogue among groups with respect to the broad range of inter-organizational shared services available.
Assisting organizations in developing full business plans for areas consistent with our skill sets. For areas beyond our expertise, we refer our clients to the appropriate resources to help manage development and implementation.
Conducting significant original research in and out of the healthcare industry and developing an extensive list of potential shared services that organizations can implement to achieve substantial savings.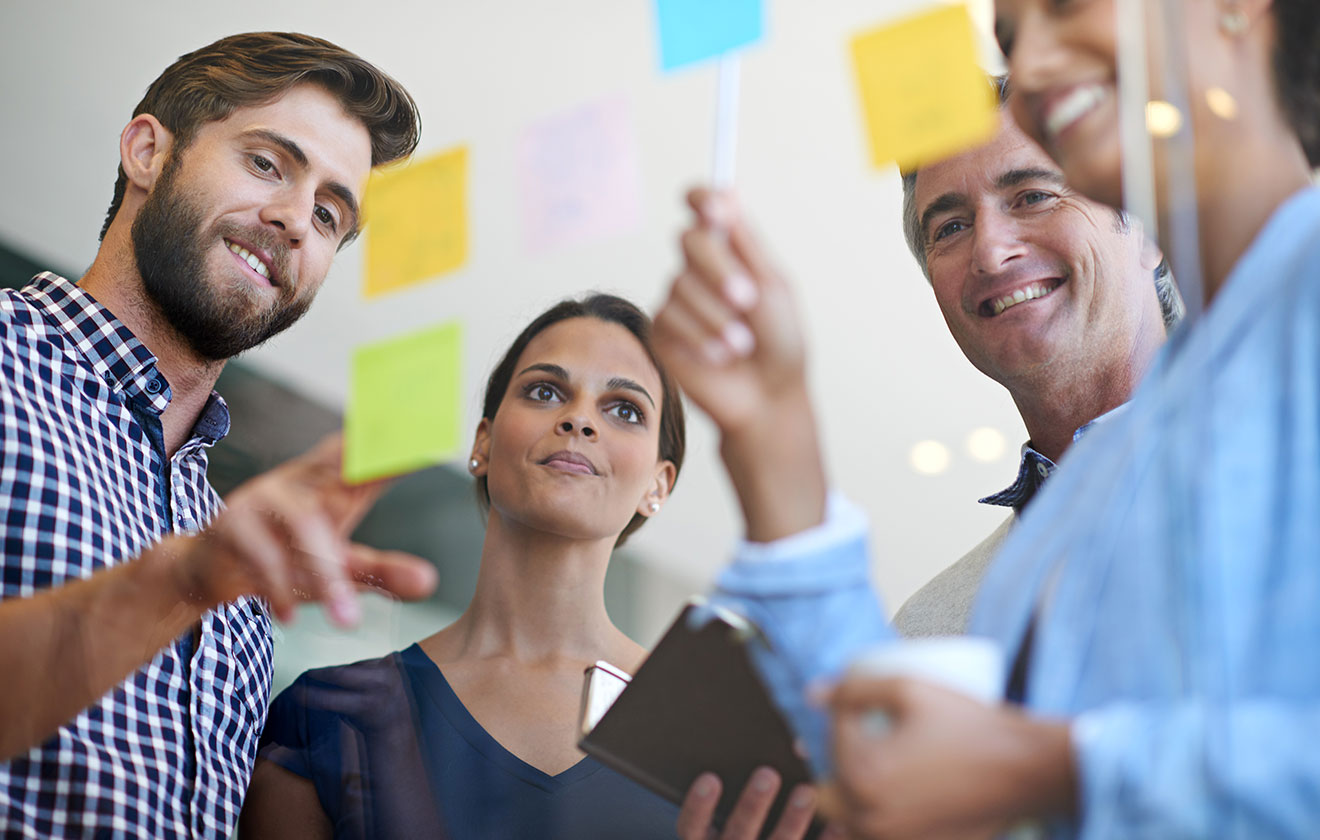 Examples of IOS2 in Healthcare
In addition to the development of national and regional group purchasing organizations (GPOs), other examples of Inter-Organizational Shared Services in the healthcare industry include:
Scarce HR Resource Pooling: Develop a temporary staffing company that assures the availability of scarce human resources.
Staff Training and Development: Develop professional training programs that can be deployed across many organizations to achieve economies of scale and improve quality.
Supplier Risk Sharing: Pursue a vendor/provider arrangement to share risk by using a product or service through which the vendor assumes an explicit portion of the risk.
Surgical Sterile Supply Company: Develop service for sterile processing of surgical instruments, custom surgical pack manufacturing and sterilization, etc.
Regional Laboratory Initiative: Realize savings for consolidation and integrating lab operations across two or more separate organizations.
Energy Management: Develop an energy management service company that provides supply services such as: energy audits, life cycle benefit analyses, technology strategies, green energy solutions, etc.
Success Stories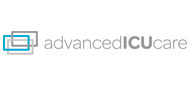 Advanced ICU Care: Licensed a telemedicine technology platform and tele-ICU model that achieved significant improvements in ICU mortality. Manages the most tele-ICU programs in the United States.

Mercy, part of MPact Health will realize $3 Million in savings every year through the SRHO HCF National Consortium.