Our Mission and Vision
SRHO- The National Association's Mission is to produce value for its Members that radically impacts the delivery of healthcare by enabling opportunities in cost reduction, revenue enhancement, clinical integration and clinical excellence.
SRHO- The National Association's Vision:
SRHO- The National Association is the recognized leader in creating value for Strategic Regional Healthcare Organization's.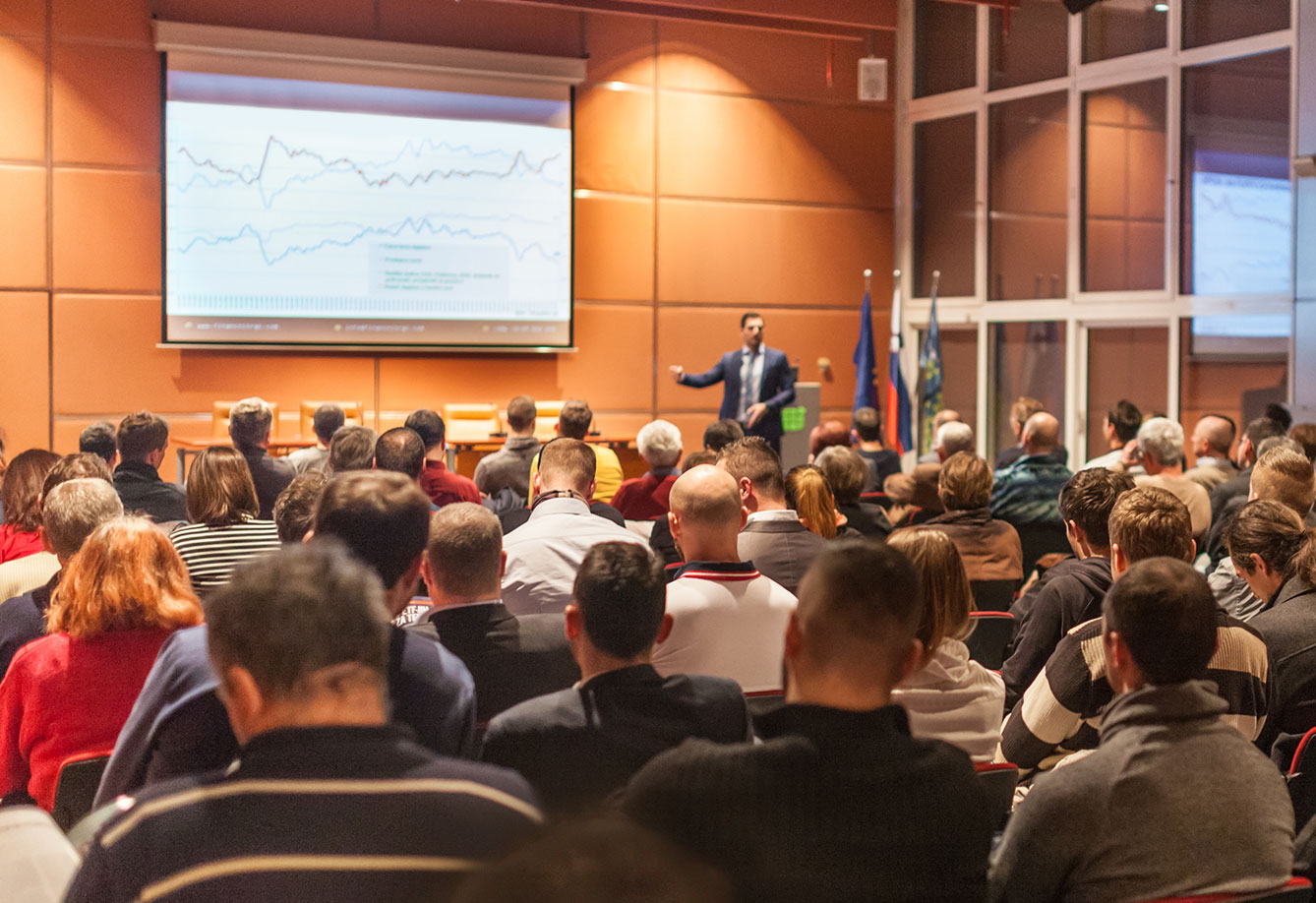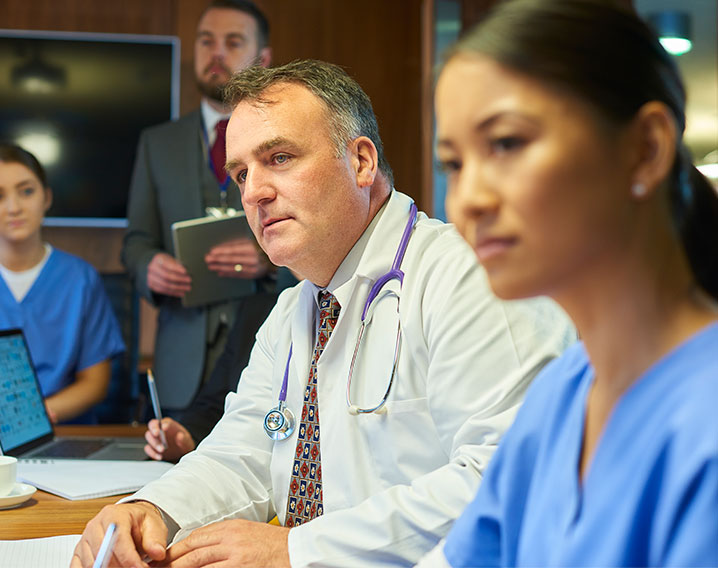 Value of Membership
Members of SRHO receive discounted fees on the annual conference, access to exclusive resources and analytics, networking opportunities and more.
Become a Member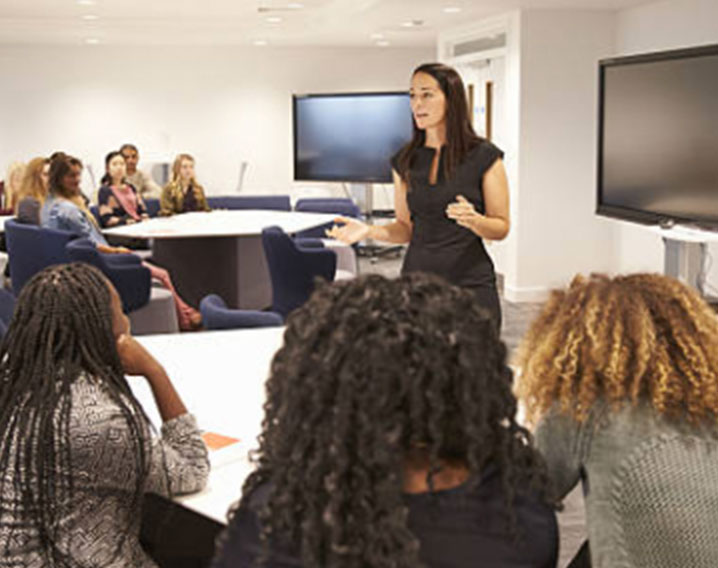 Events & Education
SRHO recently hosted its 2nd Annual Conference in Dallas, Texas, October 11th-12th. Thank you to those who participated in and supported this event!