Our Mission and Vision
SRHO- The National Association's Mission is to produce value for its Members that radically impacts the delivery of healthcare by enabling opportunities in cost reduction, revenue enhancement, clinical integration and clinical excellence.
SRHO- The National Association's Vision:
SRHO- The National Association is the recognized leader in creating value for Strategic Regional Healthcare Organization's.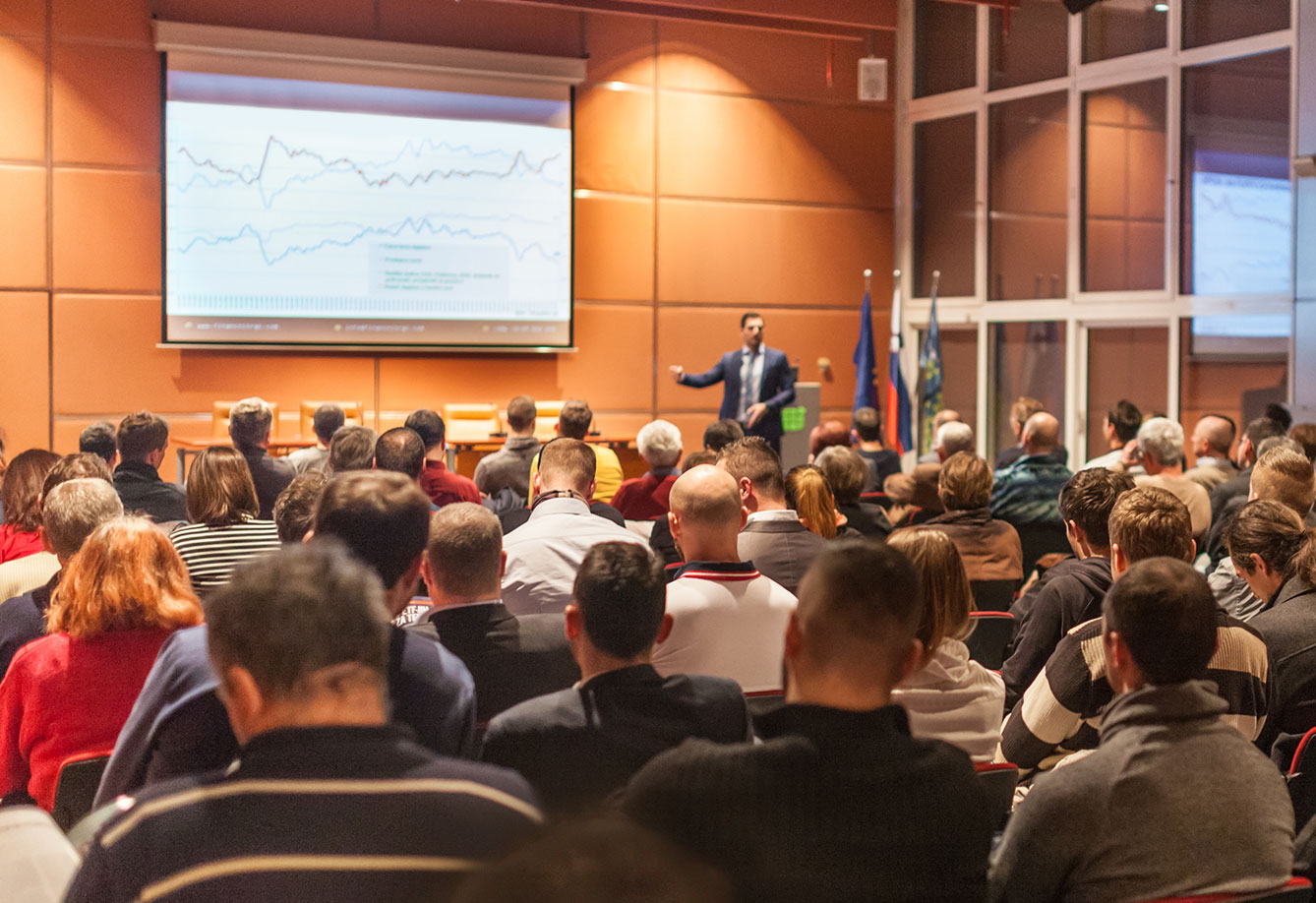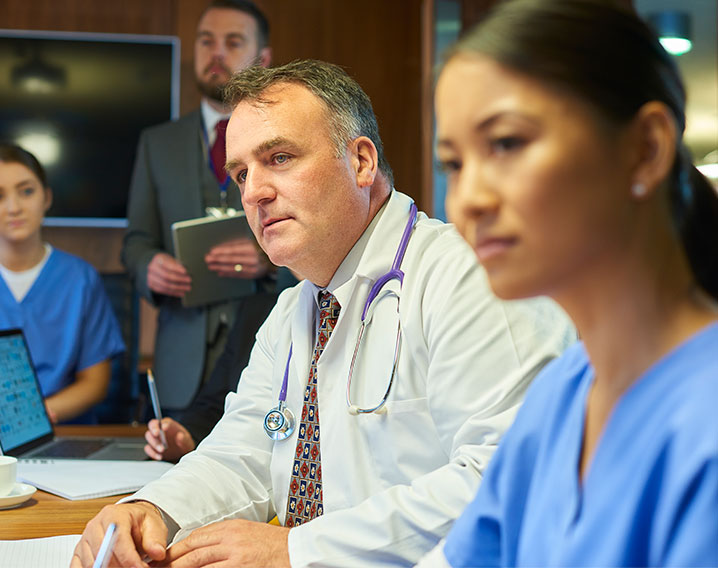 Value of Membership
Members of SRHO share and collaborate on many healthcare fronts.  Collaboration between SRHO Members and SRHO Initiative Partner's has grown exponentially over the past years allowing Members to grow financially stable.
Become a Member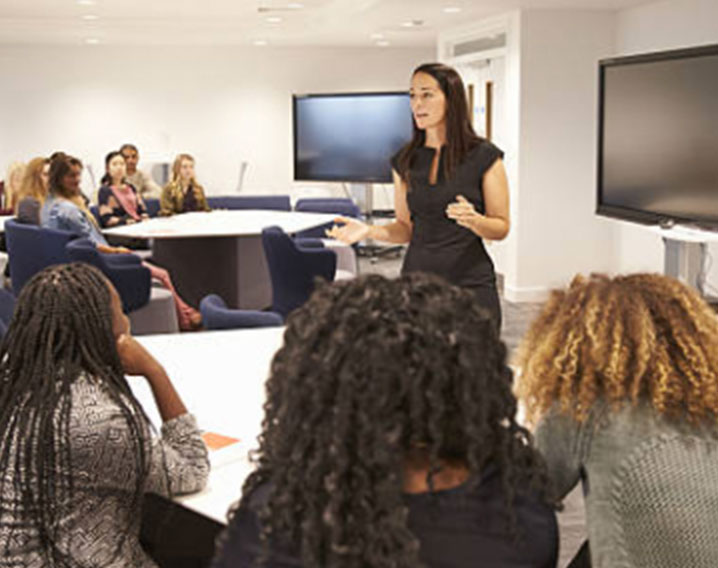 Events & Education
SRHO hosts a monthly educational series called "Grow with Us".  Please contact SRHO for information on how you can attend those monthly presentations.