SRHO, The National Association ("SRHO") enables healthcare providers to operate and achieve economies of scale to succeed in population health care delivery.
Learn More
Our Vision and Purpose
SRHO serves as a national forum for SRHO members and their affiliated hospitals and health systems to exchange information and address their unique challenges. It facilitates:
Sharing of knowledge and best practices to build better business models
Accelerate initiatives to bring down the cost of healthcare
Innovation and evaluation of best practices and technologies that drive high quality clinical performance
Development of revenue producing businesses that are not feasible at an individual SRHO level
Increased awareness of SRHOs and the important role they play in healthcare
Advocacy of matters of importance to SRHOs at a national level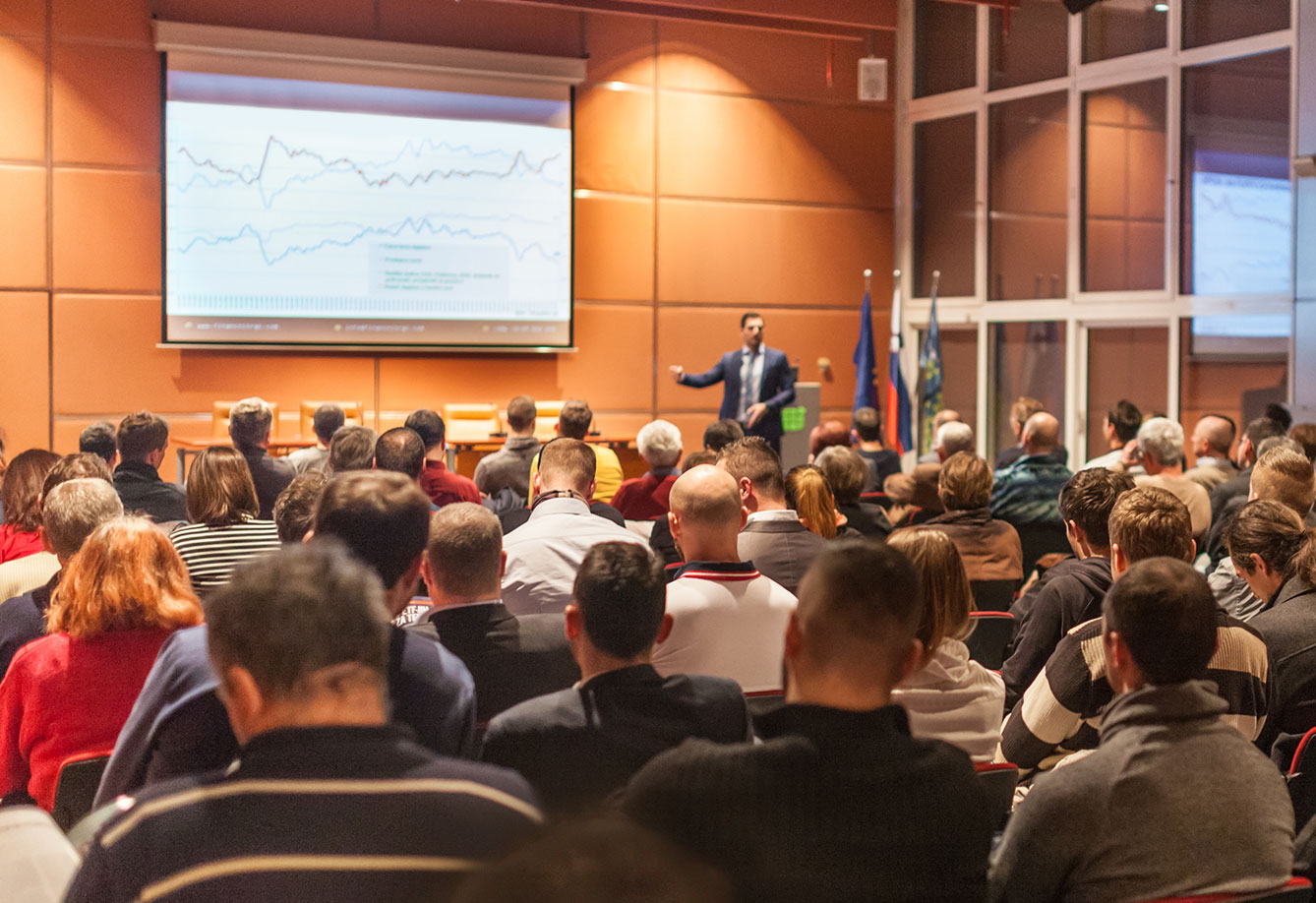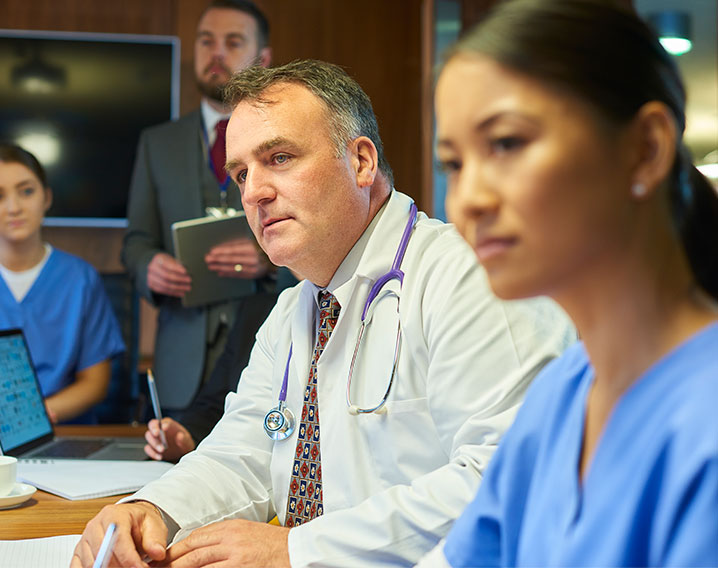 Value of Membership
Members of SRHO receive discounted fees on the annual conference, access to exclusive resources and analytics, networking opportunities and more.
Become a Member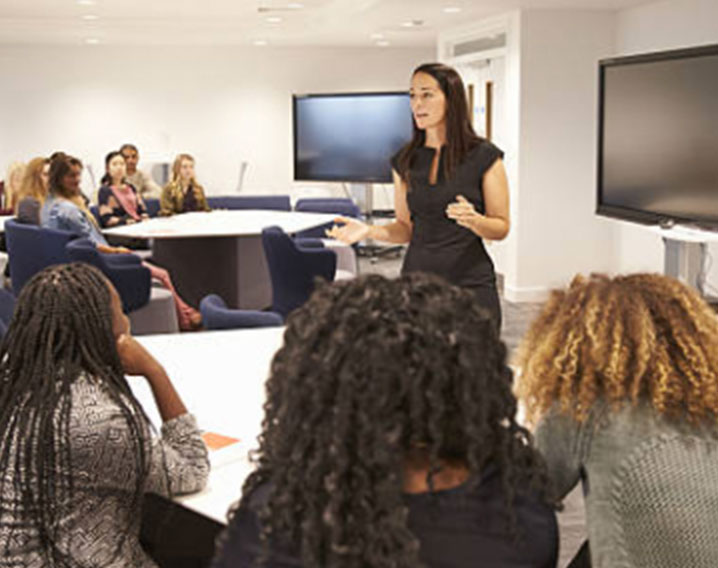 Events & Education
SRHO recently hosted its 2nd Annual Conference in Dallas, Texas, October 11th-12th. Thank you to those who participated in and supported this event!